A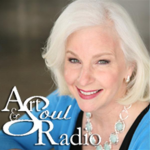 Wabi-Sabi Interview with Serena Barton. My interview with host Lesley Riley aired June 24, 2013 on Art and Soul Radio. Go to the Art and Soul Radio site to hear it.
My Work Appears in:Mixed Media Portraits by Pam Carriker, North Light Publishing
Quotes Illustrated by Lesley Riley, North Light Publishing
No Excuses Art Journaling by Gina Rossi Armfeld, North Light Publishing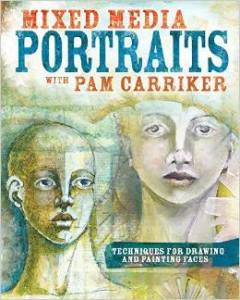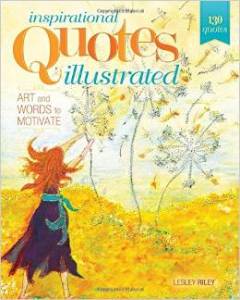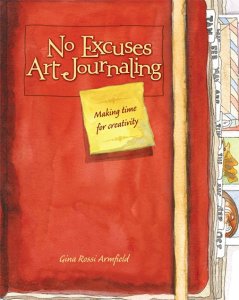 Simplicity in Somerset Apprentice
You'll  find my artilcle on encaustic collage in the Fall 2013 issue of Somerset Apprentice magazine. You can order a copy of the issue from Somerset.
Watch my recent interview with the editor of Mixed Media Art Magazine.
See my articles in the November/December 2009 issue and May/June 2011
My studio is featured in the Spring 2010 issue of Studios Magazine